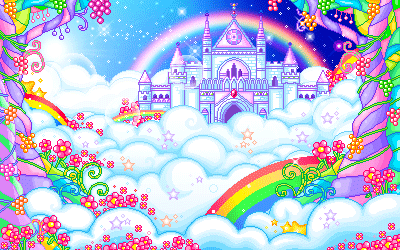 So just where
are
we going this
Eid
? An exotic beach vacation to The Maldives, Lucy suggests. "Why not an African Safari?", Karen asks. "It's not just everyone that can claim they've done that!", she adds. Yeah, but safaris require getting up before the crack of dawn and the exotic beach part, well, it's still over the 100 degree mark in Doha and a little heat relief would be nice. Instead of these suggestions (
terrific as they are!
), I'm entertaining thoughts of castles and dungeons, you know, of fairy tale fodder. So, David and I will embark on our journey down Germany's "
Romantic Road
" next week making stops in walled medieval towns along the way. One of our overnight stays will be spent in
Castle Colmberg
that traces back to the 13th century. After the Romantische Strasse (
boning up on my German
), we'll head west towards the scenic
Black Forest
. At David's suggestion, instead of trains we will be renting a car and
supposedly
, he will follow the route that I've mapped out on Google. Hmm. Read my thoughts. If we arrive back in Doha on speaking terms, I will declare it a successful trip. On second thought, getting lost and off the beaten path could be the highlight of our trip. Who knows. I look forward.
View Larger Map
To read or leave comments, please

click on the thoughts box

above. Thanks!